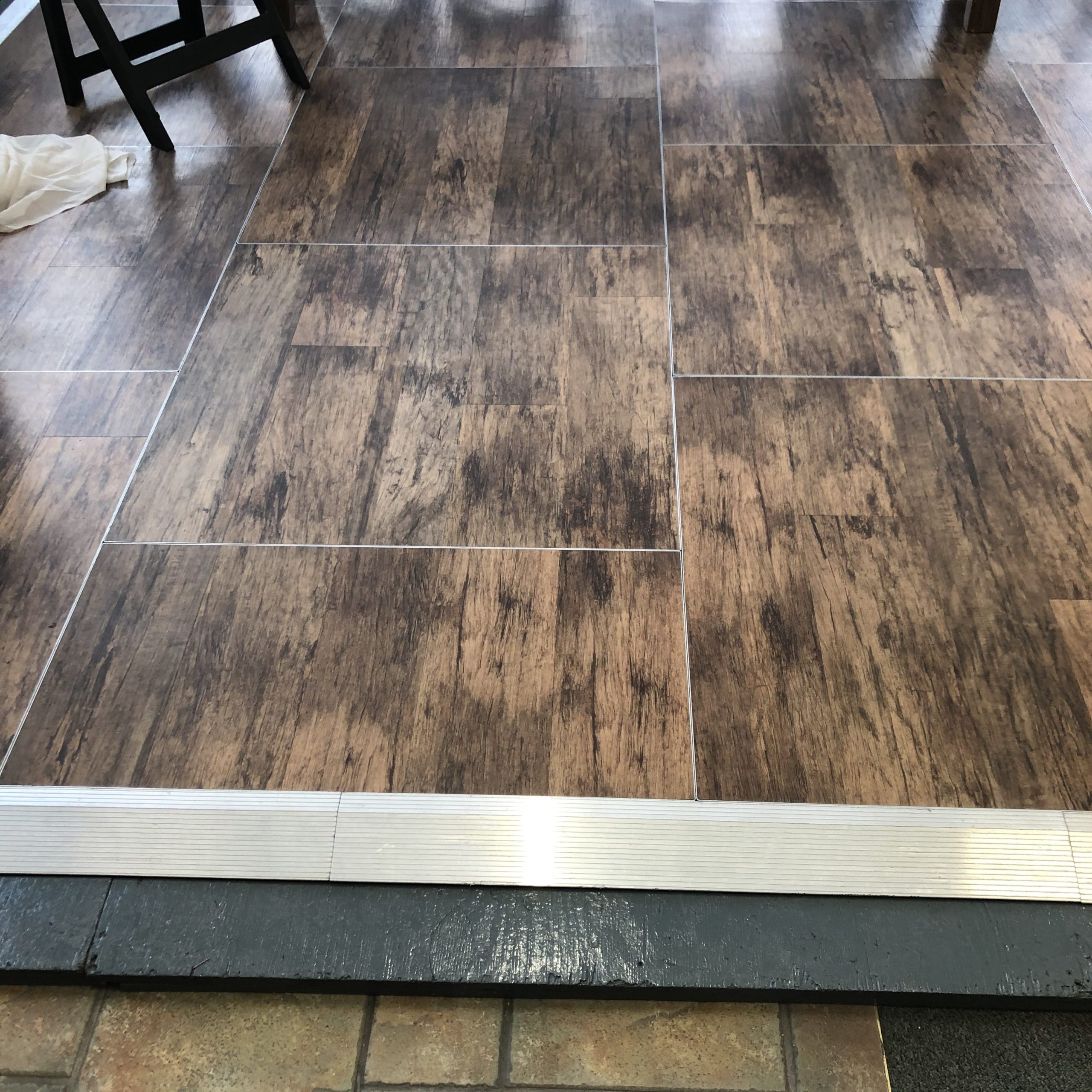 Dance Floors
Wooden dance floor: A customer favorite, our plank dance floor will keep the party going for hours! Available in sizes 18′ x 18′ and 18′ x 24'. Add our streamer lights overhead for a warm glow.
Black & White marble: A classic! Let us set up a black and white marble dance floor for your event. Our marble tile dance floor is available in 15′ x 15′, 15′ x 23′ & 19′ x 19′ sizes.
Please note:
A wooden subfloor is installed under our dance floors when it is being used outdoors.
Our dance floor must be used indoors or under one of our tents.
Category:
ACCESSORIES FOR YOUR TENTS