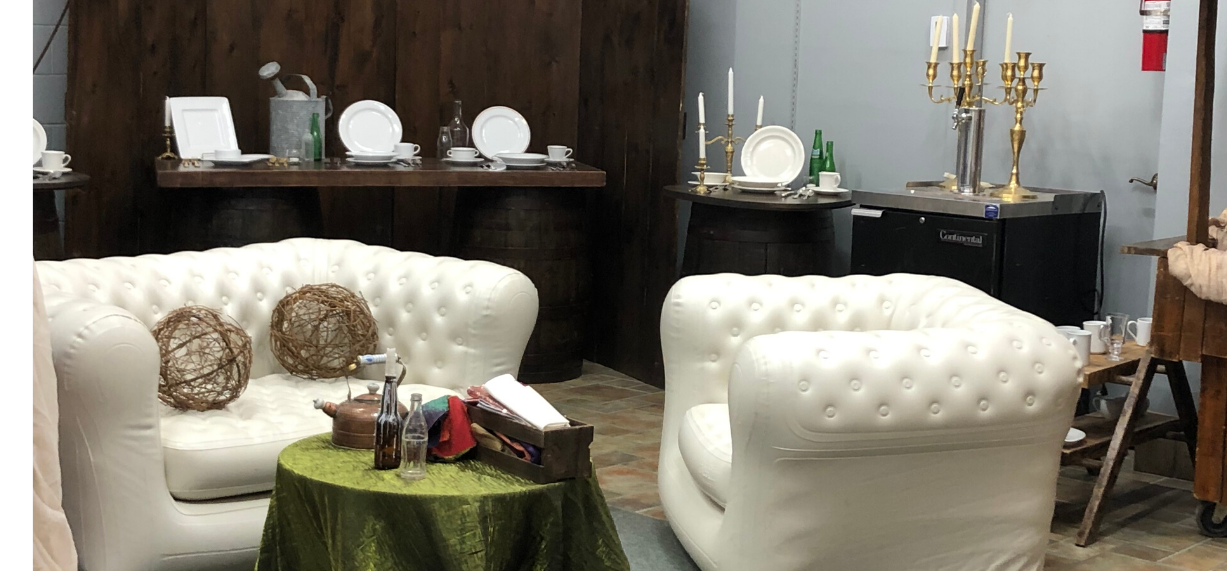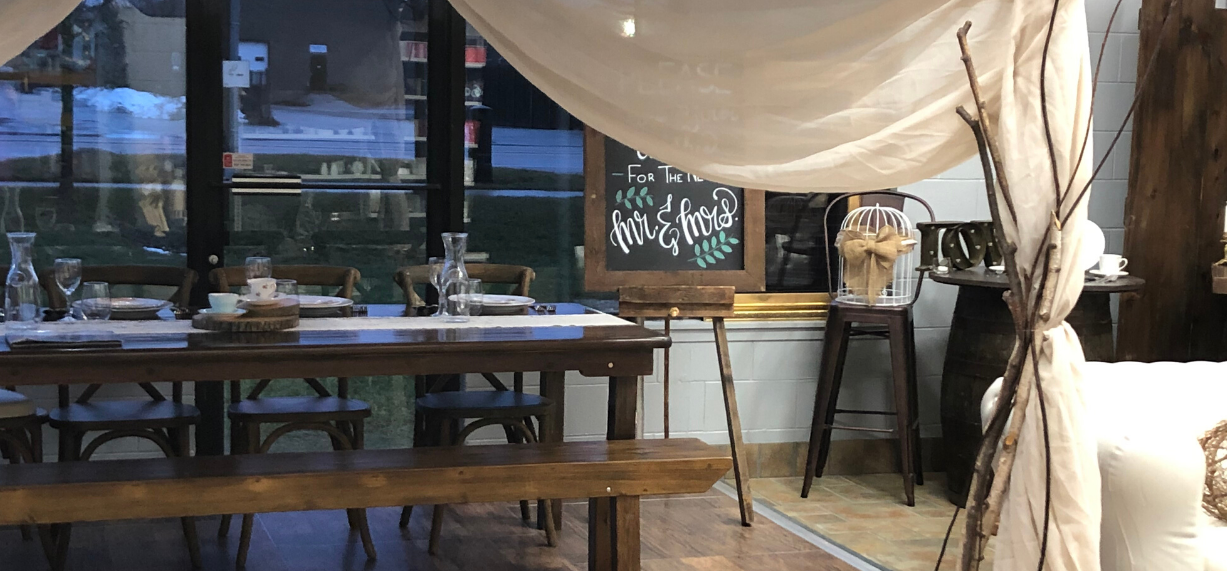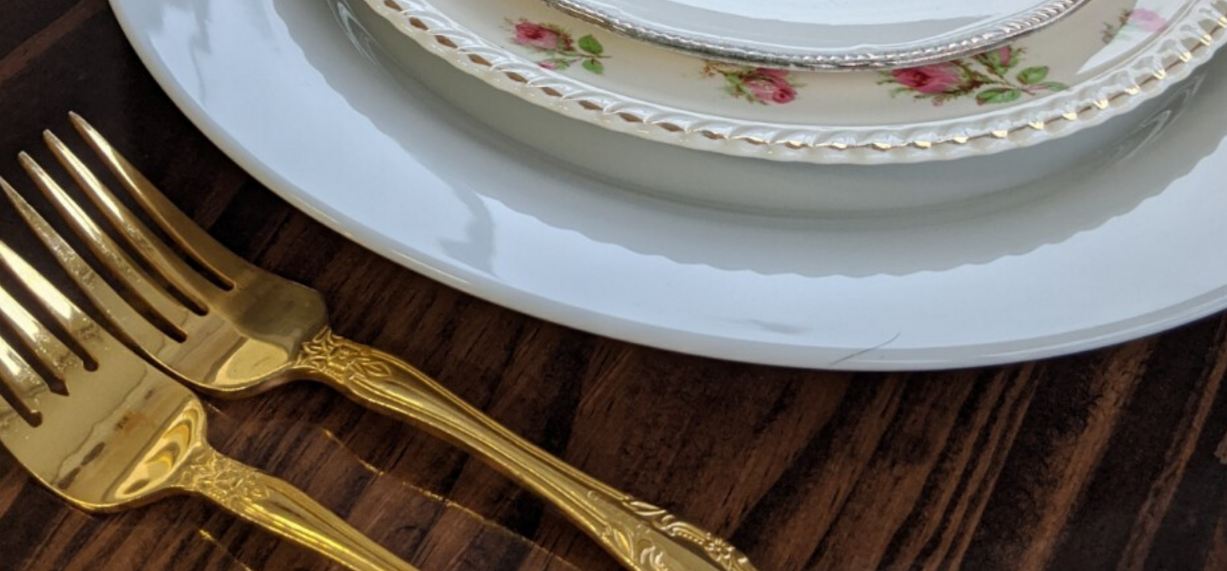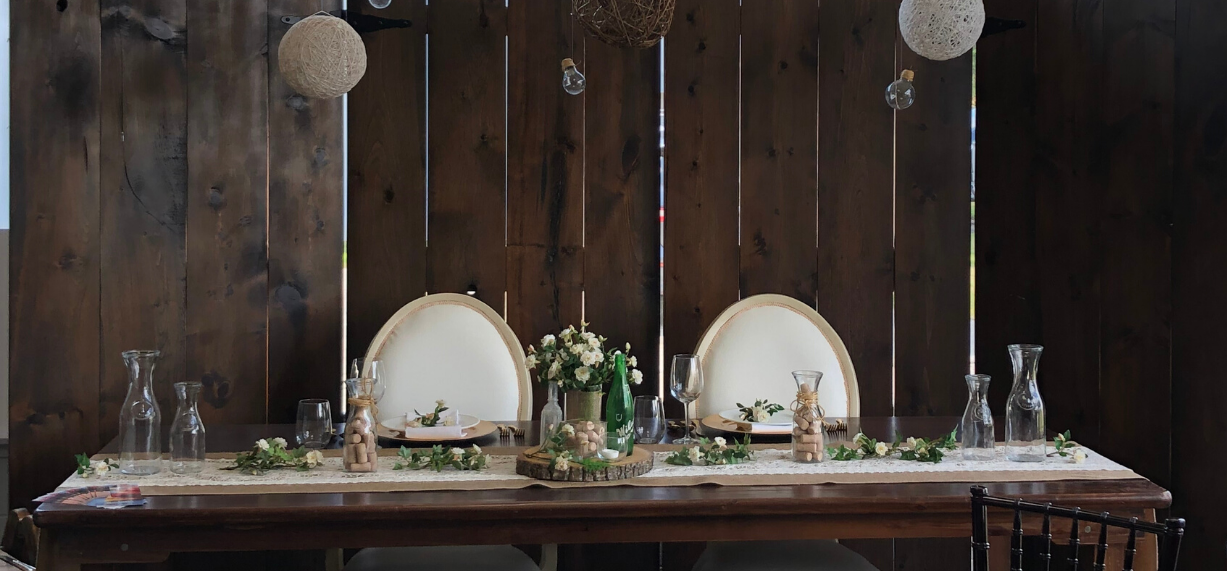 Welcome to Roy-Al Rentals
---
We Are Finally Open to the Public!!!
We are happy to finally announce that we have open the doors to the public as of April 10th 2023. Please note that our showroom is open to the public for viewing.
We do kindly ask that for weddings and large events that you do call a head and book an appointment time, so that we can make sure we have a staff member available to meet your every need.
We look forward to seeing everyone again in person!!!
Sincerely
The Staff at Roy-Al Rentals
---
Store Hours
Mon – Fri 7:30 am – 4:00 pm
Sat 8:00 am – 1:00 pm
Closed Sundays and Holidays
---
Roy-Al Rentals & Party Centre Limited opened our doors for business in April of 1972. With fourty-plus years in tents and party rentals we are proud to be one of the original rental companies serving Southwestern Ontario. Roy-Al Rentals is a family owned company so when it comes to making dreams a reality there is no task too big or small that we can't handle. We take pride in what we do, helping our customers and community bring their dreams to life.
Here at Roy-Al Rentals we have an extensive rental inventory that is much larger than most other suppliers. Whether indoor or outdoor, small and simple or a complete wedding transformation we have you covered. We are committed to providing what our customers need, considering both style and budget. Roy-Al Rentals is the one stop shop.
Over the years, Roy-Al Rentals has covered every detail of thousands of events. As an experienced rental company, we are very involved in our community. Our team can be found at many functions all over the city and surrounding areas each year. From your back yard barbeque to Taste of Guelph, Rib Fest, Hillside, Multicultural Festival and Sounds of Summer Music Festival just to name a few. With our dedicated staff we try to make event planning stress-free and help you turn your event into something that will be remembered for years to come!
Now you're probably thinking we're just here to help you with your important moments in life, but that's not the case…There is another division at Roy-Al Rentals, offering tools and (construction) equipment to help you maintain or renovate your home! Be outdoor or indoor, remember Roy-Al Rentals when you take on your next project. We're never far away ….our expertise is only a phone call or click away.