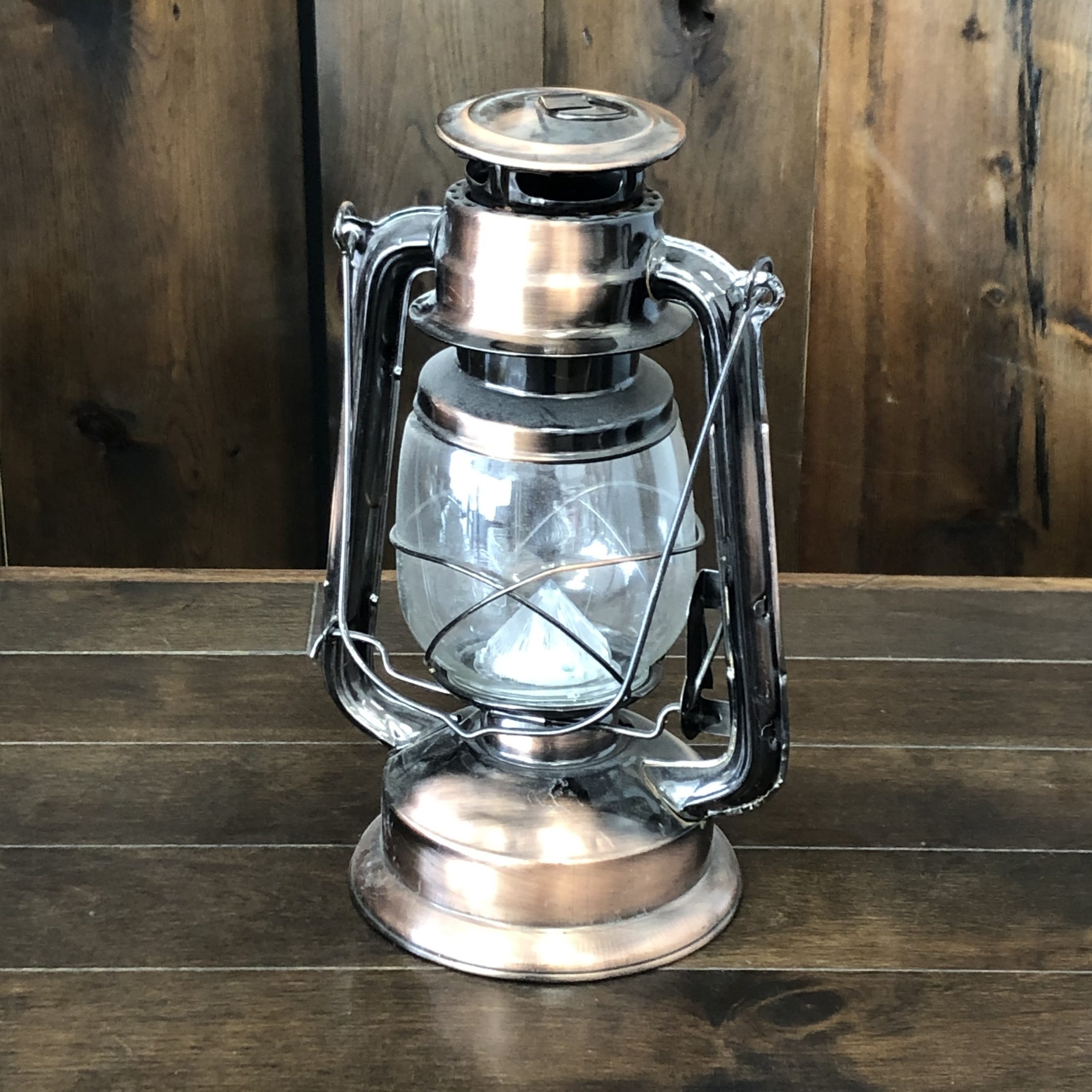 Centerpiece - Miscellaneous
Copper Lantern: A great centerpiece option when you can't have a flame! These copper coloured lanterns have their own LED light. (Batteries are included with this rental)
Votive Holders: These little glass votive candle holders will add the warm glow of candlelight to your next event. Available in two styles; straight with ridged sides and a round, roly poly design.
Hurricane Lamps: At 5 1/2″ tall these two piece glass hurricane centerpieces will cast your room in the warm glow of candlelight.
Crackle Glass Centerpiece: A classic glass centerpiece! The crackle pattern of this glass candle holder will create a beautiful glow. Available in two styles; on base with a pedestal or no base. Approximately 5″ tall
Unity Candle Holders: Celebrate the joining of two families with a special ceremony. Our unity candle is available in a silver or brass finish. Also available in a set of 3 ceramic candle holders.